There are some great bargains among our SALE items.

DON'T MISS OUT!
$

48.00 –

$

788.00 inc. GST
ADVANCED HORTICULTURAL SUPPLIES
Stealth Garden is Australia's leading purveyor of advanced horticultural supplies. From our humble beginnings in 2007 we have constantly expanded to bring you exclusive new products. We strive to deliver the best and most durable hydroponic technology to hobby and commercial farmers.
We are always looking for new retail channels or product opportunities, feel free to get in touch with our team today!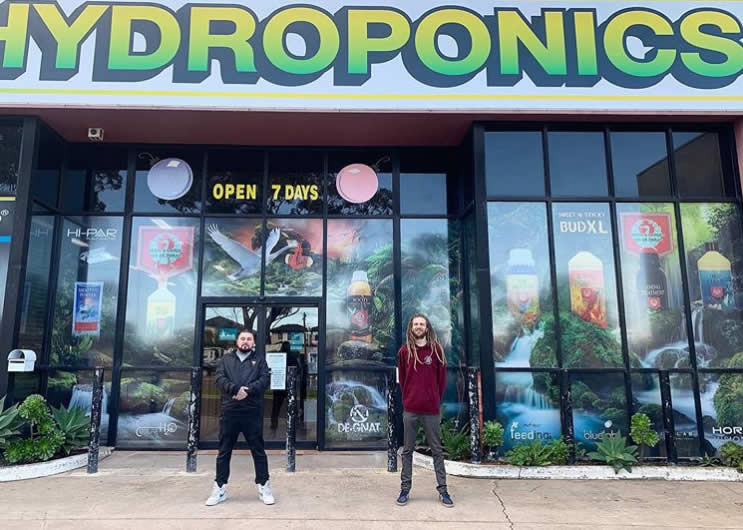 keep informed . . . sign up for our newsletter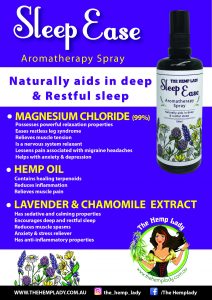 Sleep Ease Aromatherapy Spray. Naturally aids in deep & Restful sleep. Magnesium Chloride, Hemp Oil and Lavender & Chamomile Extract.