Advanced
Horticultural Supplies
Browse our extensive range now.
$

792.00 inc. GST
Advanced Horticultural Supplies
Stealth Garden is Australia's leading purveyor of advanced horticultural supplies. From our humble beginnings in 2007 we have constantly expanded to bring you exclusive new products. We strive to deliver the best and most durable hydroponic technology to hobby and commercial farmers.
We are always looking for new retail channels or product opportunities, feel free to get in touch with our team today!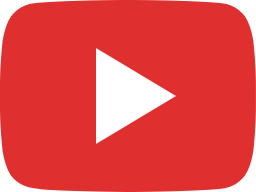 Organics Series Part 3/3 Greenhouse Feeding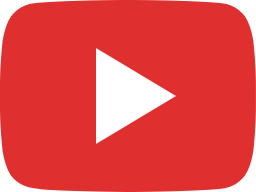 Organics Series Part 2/3 - Tribus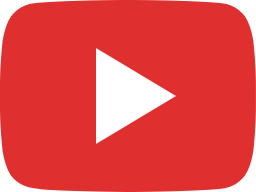 Organics Series Part 1/3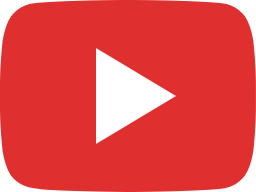 Product Unboxing and Review: Dutch Lighting 1000w HPS Fixture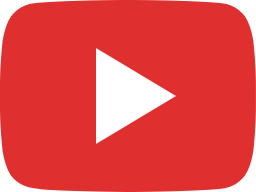 DE Solutions for Dynamite Crops!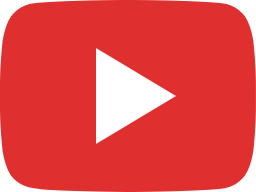 Hortivision T-LED Review and unboxing