Our visit to Mardi Grass 2017!
The SG team were stoked to adventure up to the beautiful green grounds of Nimbin Mardi Grass 2017! 🍁
Andy, Heath & Tom had the chance to display our newest ranges of accessories and garden supplies, and meet a lot of friendly locals over the weekend.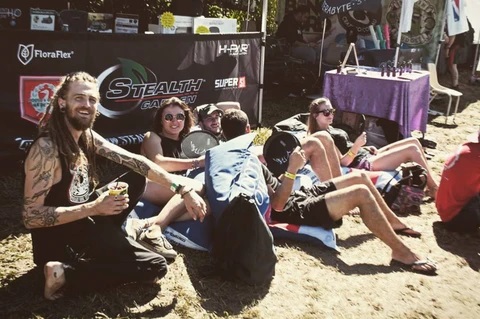 Thank you to everyone that came and showed such a keen interest, we had a fantastic time meeting so many enthusiastic gardeners!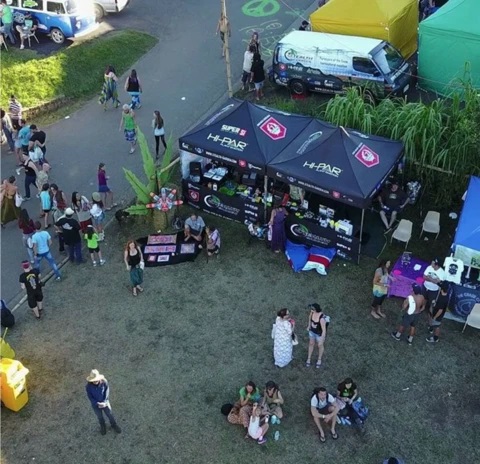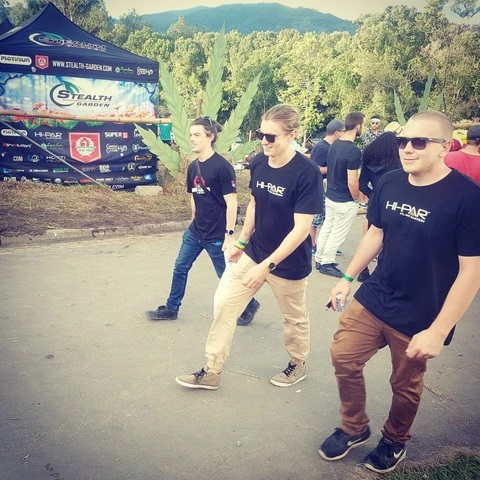 See you next year!